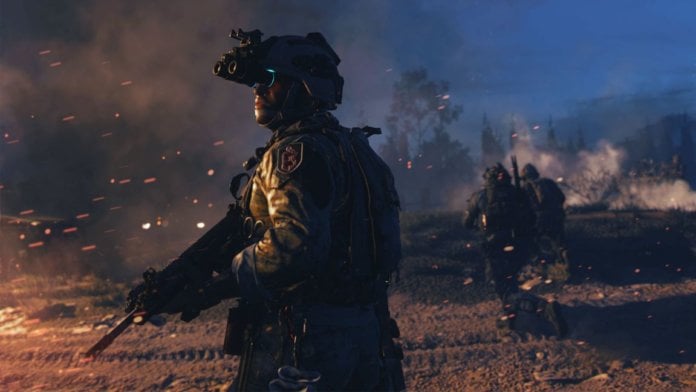 COD MW 2 has just been revealed and the trailer looks incredible. Aside from the release date and the open beta announcement, a question that may linger is: will it have a battle pass? Read this to know more about the game's battle pass, warzone contents, and more.
COD MW 2 Battle Pass Details
Battle Pass Is Confirmed
Although not explicitly revealed, the existence of a battle pass is alluded to by the game's pre-order page. You can spot at the lowest row the "Battle Pass +50 Tier Skips". This means that the game will feature a Battle Pass after a month or two of its release this October 28.
Read more on how to pre-order the game here.
Will It Connect To Warzone?
It is implied that the contents in the Battle Pass will also be available to Warzone as the game itself will introduce a monumental change to Activision Blizzard's open-world battle royale. Like the release of previous titles, new changes may be seen. With changes like new maps, modes, and events, we can expect to see more in Warzone once COD MW 2 gets released.
COD MW 2 Battle Pass Content
As of the writing of this article, no news or information has been released about COD MW 2's Battle Pass. Stay tuned for updates once the game gets released.
Know more about COD MW 2 2022 here.