With AMD and Intel migrating to DDR5, more and more DDR5 kits are getting into the market. Thankfully, DDR5 memory is starting to become more affordable to enthusiasts as the technology matures.
Meet the Kingston Fury Beast DDR5 RGB 32GB-6000, Kingston's mainstream answer to the enthusiast's DDR5 needs. With a range of configurations possible, we will be taking a look at the 2x 16GB 6000MHz kits that the brand provided to see what kind of performance it can deliver to the new platforms that have just launched.
Kingston Fury Beast DDR5 RGB 32GB-6000
| | |
| --- | --- |
| Memory Type | DDR5 |
| Capacity | 2x 16GB (32GB) |
| Multi-Channel | Dual-Channel |
| Rated Speed | 6000MHz |
| Latencies | CL36, CL38, CL40 |
| Voltage | 1.1v, 1.25v, 1.35v |
| Error Checking | On-die ECC |
| Height | 42.23 |
| Warranty | Limited Lifetime |
| Features | Intel XMP 3.0, AMD EXPO |
| Colors | Black |
| RGB | Yes, Fury CTRL, Fury Infrared Sync |
| Warranty | Lifetime |
Kingston Fury Beast DDR5 RGB 32GB-6000 Review – Unboxing
The Kingston Fury Beast DDR5 comes in a simple packaging – just a simple plastic cover with the Kingston Fury branding. Opening the cover reveals the two 16GB DDR5 sticks, a quick install guide, and a Kingston Fury sticker.
Kingston Fury Beast DDR5 RGB 32GB-6000 Review – Up Close
The Kingston Fury Beast DDR5 RGB is a fairly simple memory kit when it comes to aesthetics. A single stick is composed of eight 2GB modules from SK Hynix and come with two heat spreaders on both sides with heat transfer provided by thermal pads on either side.
The memory kit has a minimalist look design-wise. The sticks are plainly painted in black with its branding clad in white or silver. There is some detailing at the sides but you won't see this on regular use.
The main highlight of the kit, aside from its speed and pricing, is its RGB lighting. Its lighting can be customized via the Fury Ctrl software and can be synchronized with popular motherboard manufacturers for a complete themed build.
Its RGB lighting is properly diffused along the length of the stick. There are no discernable hotspots to get an even lighting experience. It is fully customizable thanks to the Kingston's software but those who want a simpler experience can just choose from several presets like Firework, Breath, Dynamic, Static, Blink, and Color Cycle among many others.
System and Benchmarks
The Kingston Fury Beast DDR5 RGB 32GB-6000 officially supports XMP 3.0 but also works on AMD platforms at the same frequencies. It maxes out at 6000MHz CL-40-40-40-80 at 1.35v. Frequencies can be easily set via the DRAM profile settings on your motherboard.
Below are the components used for testing the DDR5 memory kit:
Tests will include running AIDA64 to get the maximum read and write speeds of the kit as well as synthetic, compression and decompression, and gaming tests. Benchmarks will be shared with our review of the Ryzen 9 7950X as it is the platform we used for testing.
CPU Benchmarks
AIDA64 Extreme
7-Zip 16.04
Cinebench R23
Blender 2.82a
Gaming Benchmarks
Synthetic Benchmarks
1920 x 1080
2560 x 1440
3840 x 2160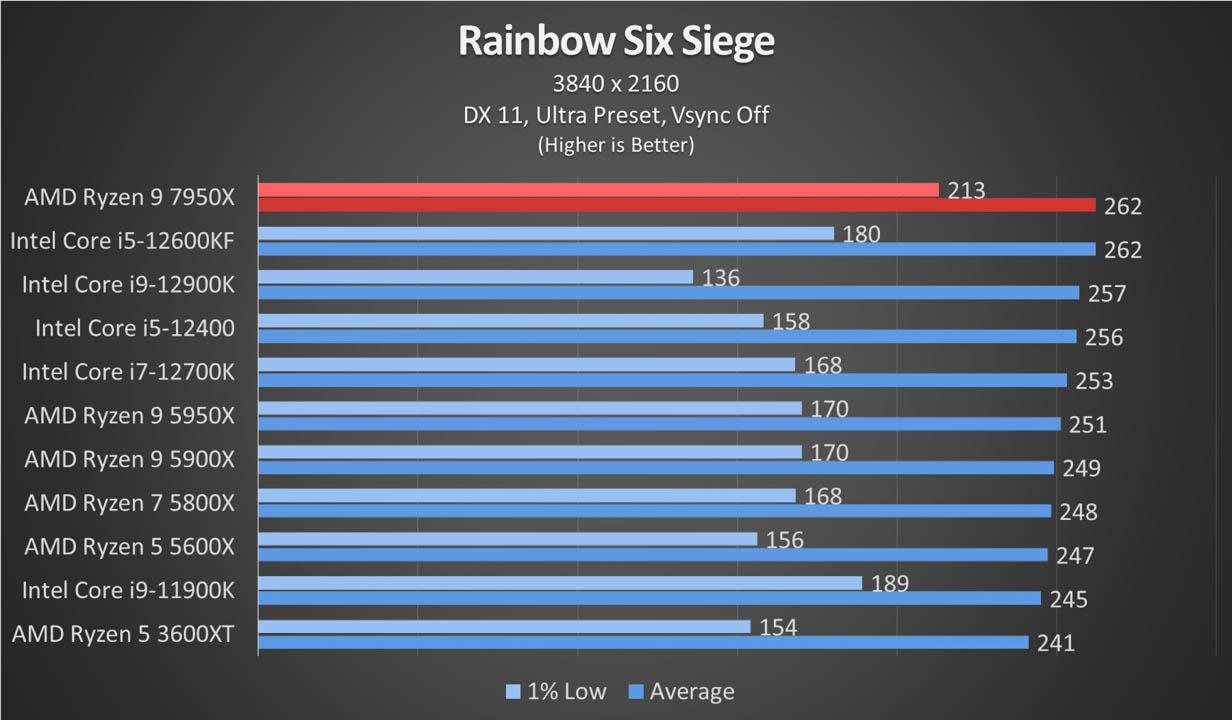 Kingston Fury Beast DDR5 RGB 32GB-6000 Review – Conclusion
The Kingston Fury Beast DDR5 RGB 32GB-6000 provides an immense upgrade over the aging DDR5 platform and the base frequencies of DDR5 kits. It's a fast enough kit for those looking to upgrade to the Intel 13th Generation platform or to the AMD's Ryzen 7000 series CPUs. Pricing isn't too shabby as well with our particular kit priced at around PhP 14,000 in the Philippines.
Looks can be a bit subjective but we like what Kingston has done here. Some may like a bit more flare when it comes to their kit but its minimal design and the right amount of RGB is tasteful for most enthusiasts.
Kingston Fury Beast DDR5 RGB 32GB-6000 Price and Availability
The Kingston Fury Beast DDR5 RGB series memory kits start at PhP 3,695 in the Philippines. It is available in 8GB, 16GB, 32GB, and 64GB variants with the top-end 64GB model priced at PhP 27,527.
They can be had through the official Kingston Shopee and Lazada stores and authorized retailers nationwide.