OnePlus is collaborating with multi-awarded film music composer Hans Zimmer. With their partnership, they will tune the Master EQ of the upcoming OnePlus Buds Pro 2 to deliver the highest quality possible for your listening pleasure.
Hans Zimmer is the man behind the soundtracks of blockbuster films like Dune, Top Gun: Maverick, Inception, and The Dark Knight trilogy. He is known to move the film narrative forward with his music in extraordinary, sometimes unconventional, ways.
"Music is basically having a conversation. It is about setting moods and conveying emotions. To experience its full impact and to hear the nuance of every note, you need a listening device that delivers studio-quality audio," said Zimmer. "I am pleased to work with OnePlus to ensure its second-generation earbuds allow you to be fully immersed into the music and to be transported into a whole new world."
The OnePlus Buds Pro 2's come with a Master EQ named "Soundscape." The customized EQ has fewer low frequencies than its default setting and a brighter and wider sound field to mimic the orchestral sound of a classical symphony and multidimensional sound of an action film.
Under their partnership, Hans Zimmer has also rearranged "Lost but Won" from the original soundtrack of Rush. It will not integrate spatial audio characteristics to the track. By deploying a range of sound playback technologies, spatial audio enables you to distinguish sound all around without the need for a complex speaker setup.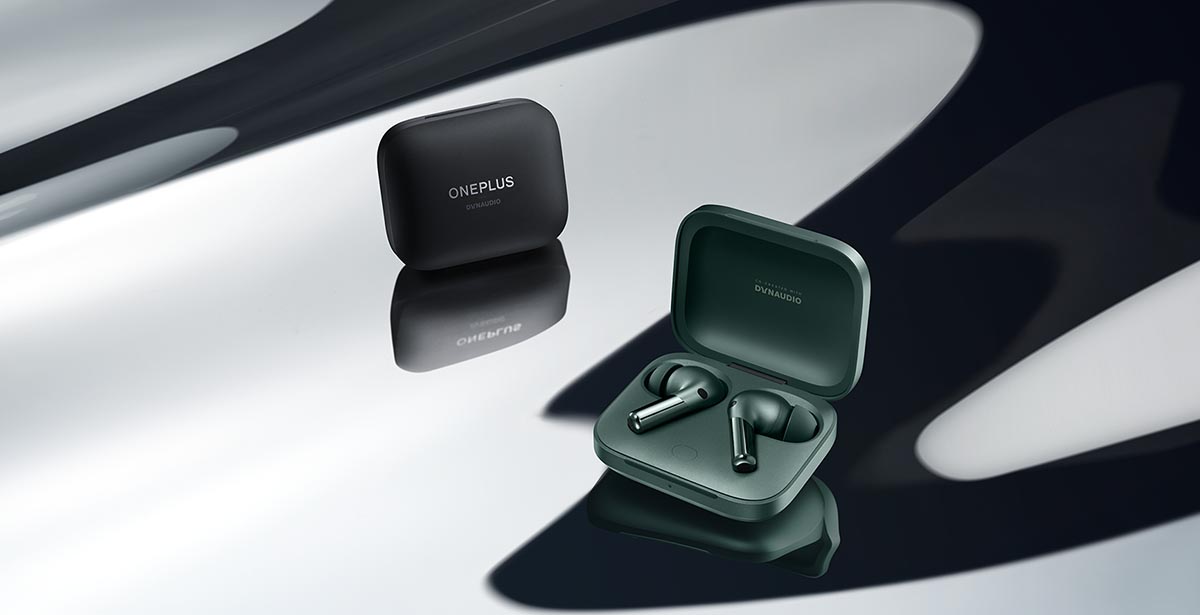 OnePlus' TWS earphones is one of the first devices to adopt Google's spatial audio developed on Android 13. With this framework, the rendering algorithm plus the company's stereo up-mixing algorithm allows it to deliver a heightened cinematic atmosphere while watching videos. For music, they promise you a clear and natural sound for an immersive listening experience.