Peugeot Philippines has announced that 2022 has been a record year with a 285% year-on-year rise on their sales. Although they are a relative new comer in the country, their year-long sales momentum continued through December with an impressive record month-on-month performance, which makes them one of the fastest automotive brand in the Philippines in 2022.
Its growth is attributed with its large demand for its four new nameplates: the Peugeot 2008 SUV, Peugeot 3008 SUV, Peugeot 5008 SUV, and Peugeot Traveler Premium.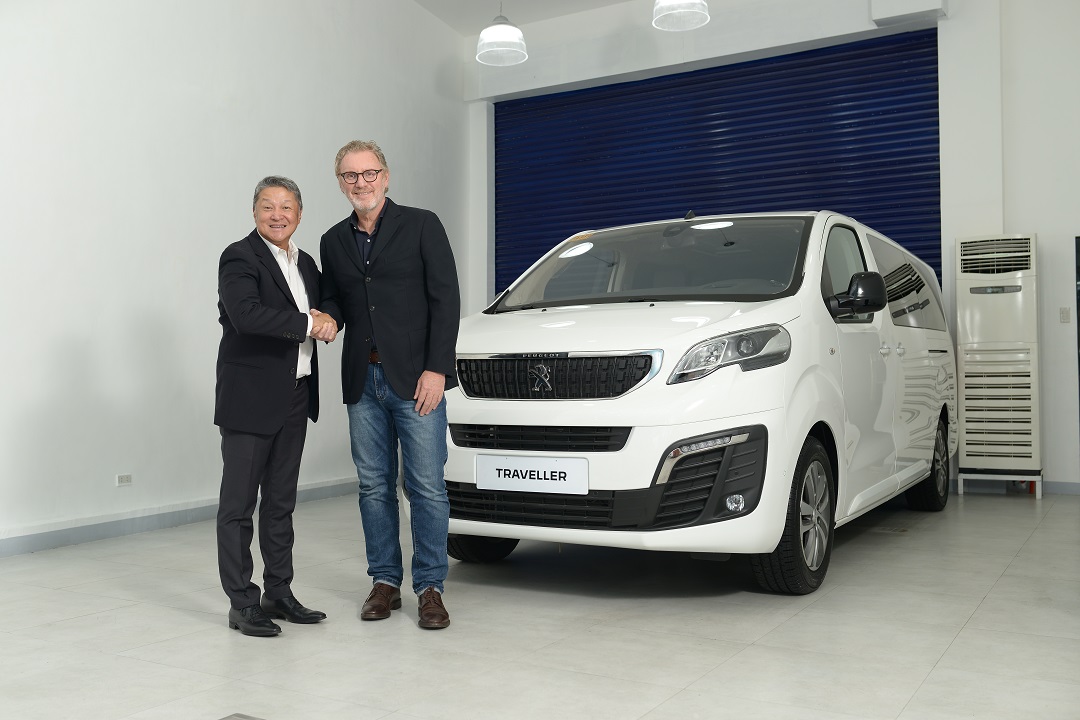 The company capped its year with more showrooms and service centers across the country. Maricar Parco, brand head of Peugeot Philippines, reported a total of 13 operational showrooms nationwide:
Six locations in Metro Manila: Alabang, Balintawak, Makati, Manila Bay, Pasig, and Quezon Avenue.
Four locations in Luzon: Bulacan and Pampanga in Luzon, and Sta. Rosa and Batangas in South Luzon.
Two locations in Visayas: Cebu and Negros (Bacolod).
One in Davao.
Opening soon are Iloilo and Cagayan de Oro, plus more in the coming months to bring the brand closer to its target of 18 dealerships by the end of 2023.
As part of its growth this 2023, Peugeot Philippines is expanding its lineup by adding new variants to its current range particularly the Peugeot 3008, Peugeot 5008, and Peugeot Traveler Premium. The additional models are expected to arrive in the second quarter of 2023. The company is also expecting a new model to launch by the fourth quarter of 2023.
The company has taken steps to improve service reliability and parts availability in all its service centers. Stellantis, the manufacturer of Peugeot, has accredited Eurorepar Car Service as supplier for maintenance parts. Peugeot with out-of-warranty vehicles now have more options for reasonably priced parts and can continue to enjoy Peugeot service at authorized service centers.
Peugeot is slated to launch its Emergency Roadside Assistance program for added peace of mind ofr its customers. It will be supported by Ibero Asistencia and will cover vehicle recovery, towing, fuel delivery, flat tire replacement, locksmith service, and battery boosting among other services. Every brand-new vehicle purchased starting the first quarter of 2023 will be covered by 1-year free ERA.
They will also be bringing back the Peugeot Easy-Own program to offer customers easier ways of owning a Peugeot vehicle through various financing options with low interest rates. This year, they are to include more bank partners and better finance plans.
As an added bonus to their new customers, Peugeot will fly two lucky winners and their plus one to France in June  to witness the Peugeot 9X8 HyperCard in the Le Mans 24 Hour Race Weekend.
Get more information about Peugeot's range of cars and services via their official website.