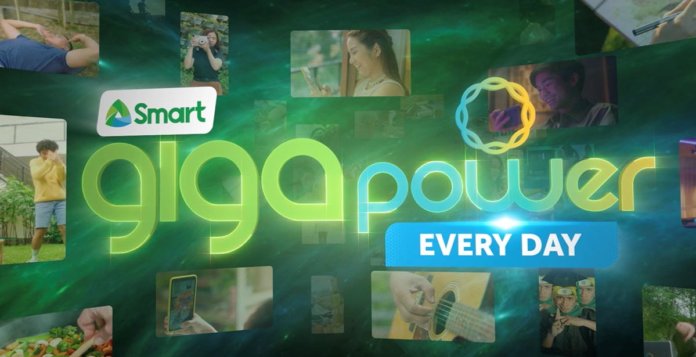 Advertisement
Smart is launching their new GIGA Power promos for its subscribers where they can enjoy up 2GB of data per day for 7 days plus 6GB of data totaling 20GB of data for PhP 149.
GIGA Power is available for all Smart Prepaid subscribers that need to go online for work or schoo, stream videos and music, play games, and tune in to their favorite content creators. Subscribers can register to GIGA Power via the GigaLife app available on the App Store and Play Store, or through *123#.
"The New Year is the perfect time to reignite our many different passions or discover new ones. With GIGA Power, we're making it simpler and easier for our subscribers to enjoy apps and sites that bring them closer to their passions and achieve their goals and resolutions this 2022," said Jane J. Basas, SVP and Head of Consumer Wireless Business at Smart.
You can check out more about the GIGA Power promo and other Smart promos here.